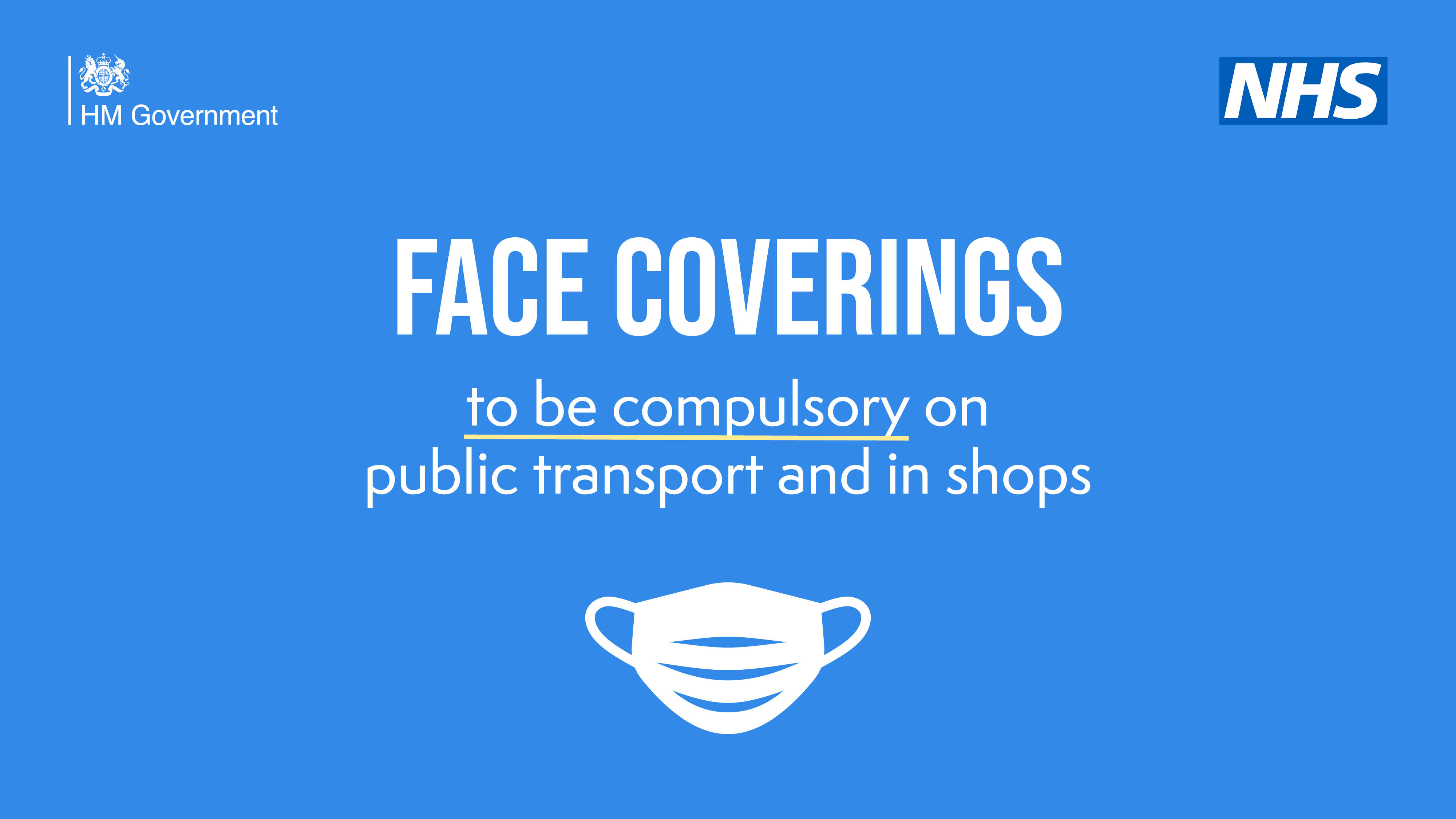 Get your 12-15 year olds vaccinated at Leatherhead Monday 29th
The Big Weekend of vaccinations 27-28 November 2021
Today's announcement on reintroduction of mandatory masks in retail and transport settings was accompanied by further encouragement to take up vaccination and the booster – details on this in article :
This weekend your local NHS will be running extra vaccination services across Surrey to help you protect your friends, family and loved ones over the coming festive period.
13 sites will be offering #CovidVaccines, for details, times, dates and eligibility, visit http://ow.ly/hLL050GVoVW
Specific clinics for 12 to 15 year olds at Leatherhead
Pop up clinics are running for 12-15 year olds in Leatherhead. You will need to book an appointment via the link below.
29 November – 1st doses, 4.30pm to 7.30pm (12-15 year olds only) – Leatherhead Hospital, Poplar Rd, Leatherhead, KT22 8SD
Other 12-15 venues including Sandown Park 27/28 November are given here :
https://www.surreyheartlandsccg.nhs.uk/covid-19/coronavirus-covid-19-vaccination-centres
Link for national booking site for booster vaccinations now available for over 40s
This additional push on vaccination comes as the latest data shows increasing Covid rates across Surrey, albeit with far fewer acute cases than in the past due to the vaccination rollout.